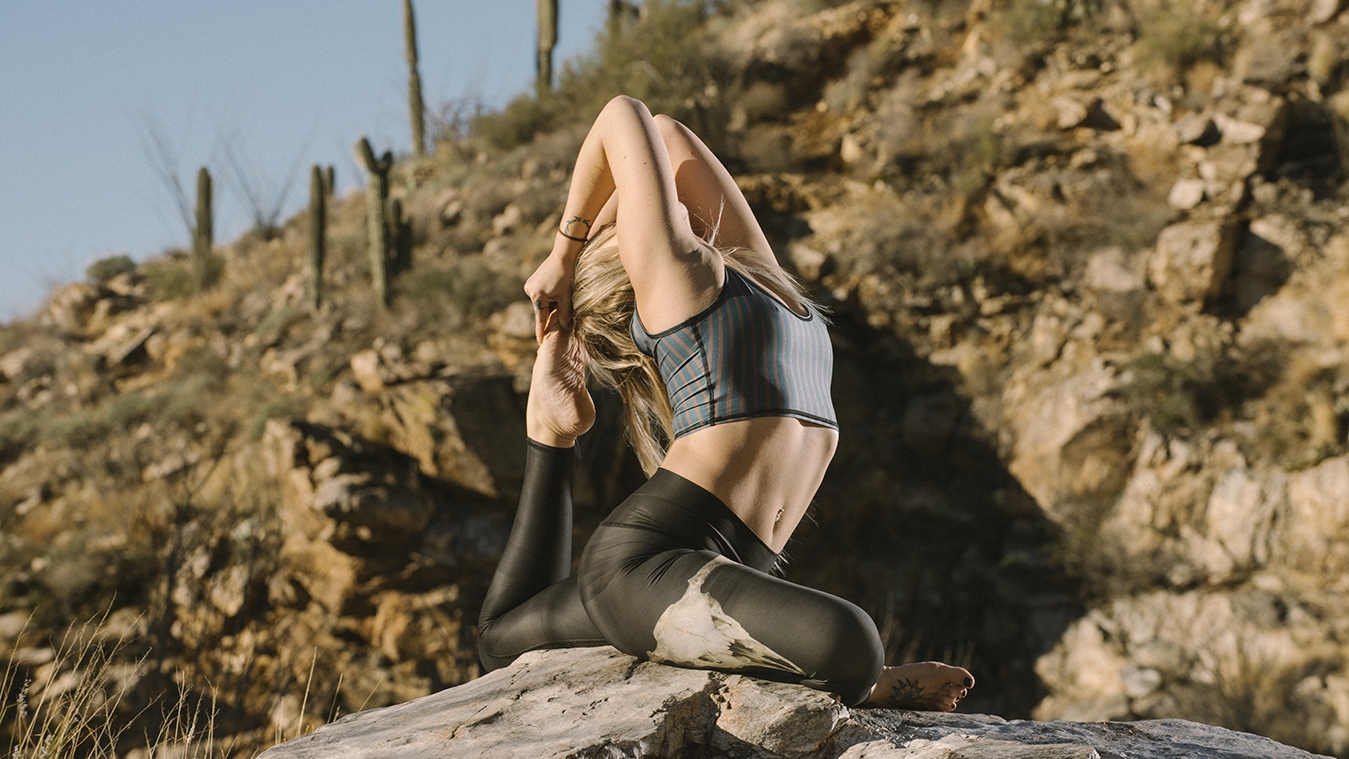 public. private. corporate. festivals. online.
Joanna enjoys teaching Yin, Restorative, Hatha, Hatha Flow, Yoga Nidra, Hot Yoga, Acro Yoga, Introductory Contoriton, and alignment-focused Vinyasa Flow yoga in and around the Tucson area.
STUDIO OFFERINGS
CATCH JOANNA AT THE FOLLOWING STUDIOS:
Public offerings
Donation-based community classes
GLOW
Joanna is a yoga teaching ambassador for GLOW (Go Light Our World). GLOW is a non-profit organization dedicated to diminishing poverty with eco-friendly solutions. They strive to unite the energy of all their donors, and to spread their collective light around the world.
GLOW classes are 100% donation based, with all proceeds going directly to GLOW. For more information on GLOW, read here. For a current listing of Joanna's GLOW classes, see her studio schedule.
Agritopia (in Gilbert)
Joanna is proud to offer free, all-levels, classes to the community whenever she is in town. For a list of upcoming community offerings, see her current schedule.
paid community classes
for hire
Interested in bringing Joanna to teach at your yoga studio or in your community? Contact her today.
Private (in person or via skype)
Yin (1 Hour)
Yin yoga is a practice of passive stretching to better maintain the health and mobility of the joints. Yin yoga encourages a deeper state of relaxation, rejuvenation, and increased flexibility. In yin, the shapes are held for 3-7 minutes (sometimes longer!), enabling gravity to begin opening up the muscles and work further into the connective tissues, particularly the fascia. A regular yin practice is extremely beneficial to both body and mind.
Solo $50, Duet $65
Restorative (90 Minutes)
Restorative yoga is a deeply regenerative practice, providing the body and mind with a full and complete process of total relaxation. Shapes are held for 10-20 minutes, which enables a soft opening to the body, and allows the breath to slow and deepen. Joanna infuses her restorative yoga classes with the practice of yoga nidra, or guided relaxation.
Solo $65, Duet $80
Yoga Nidra (45 Minutes)
Yoga nidra is the Sanskrit term for "yoga sleep." The practice of yoga nidra is a guided relaxation, where the body is lying in a completely supported state of savasana (sleep pose), tuning out all distractions. This active relaxation encourages the body to renew and restore, and has been associated with lower levels of stress, better sleep, and a calmer state of being.
Solo $45, Duet $60
Alignment Correction (1 Hour)
Maintaining alignment and good form in a yoga class can be challenging, whether you are new to yoga or an experienced yogi. Oftentimes classes are too full to get that individualized attention from an instructor, or move at too quick of a pace to understand all the minute details of alignment. Scheduling a one-on-one alignment correction private class can radically change your asana practice, making it safer, and improving your overall practice, through the exploration of your unique concerns and detailed attention. Useful for yoga students of any age, experience level, or practice type.
Solo $50, Duet $65
Goal Oriented (1 Hour; 3 Session Minimum)
Is there a particular goal you would like to work towards achieving with your physical practice? A headstand? A handstand? Arm balance? Increased flexibility and range of motion? Scheduling a goal-oriented private session can help you learn techniques and tools to apply to your regular asana practice, strengthening your progress towards your goal. (*Goal oriented sessions are not a guarantee that a physical goal will be achieved, as not all asanas are possible for all students, dependent upon our anatomy, strength, flexibility, and any injuries or limitations.)
Solo $50 per session
Small Group for special events (e.g., bridal party, etc.)
Private yoga classes add a special touch to your event: whether it's a bachelorette party pre-bash yoga sesh, a guided meditation and gentle stretching for your corporate seminar to start the day, a relaxing yoga class on the morning of your big day, or a powerful vinyasa class with your closest friends. Schedule as few as one class, or as many as a recurring weekly class.
Starting at $75/class
Corporate
Bringing yoga (and/or meditation) to your business is a great benefit for your employees, and is already being implemented by many progressive businesses. Yoga can be beneficial for stress reduction leadership training, as well as overall physical wellness. Combined, the invitation of yoga at your workplace can positively impact office culture, performance, and costs. Joanna offers a range of practices to bring to your company, and can base the practice on your employees' needs. Benefits of corporate yoga may include:
improved focus under stress/deadlines

increased morale

decreased fatigue and back pain

improved strength, leading to improved posture and decreased chronic pain

lower healthcare costs due to improved physical well-being

increased productivity and efficiency
To bring Joanna to your office or event for yoga & meditation, contact her today for information on pricing and scheduling availability.